Can you beat this chess game?
Code:

http://bit.ly/2BGDVgK
It's usually near the top ("Junior Chess") in their list of 638 games. I've had some fun with it, didn't keep the game scores, but it's not so easy on high level. It won a pawn and held onto it through the middlegame, so I felt lucky to get a win in the endgame. I've also earned 4,080 Satoshi* in the process, adding to the fun. Enjoy!

*1 Satoshi = 1% of a millionth = 0.00000001 (seven zeros) = smallest unit of Bitcoin (Btc)

How you doing? I'm over 7,000 Satoshi... great FUN!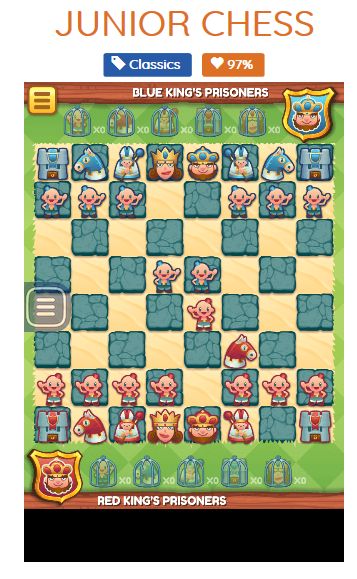 Now over 10,000 Satoshi in Bitcoin and several others. It's not much but will add up to a bowl of rice over time. Mostly I'm having fun in the process. If I can get 100,000 Satoshi maybe I'll sponsor a chess tournament, prizes paid in cryptocurrency. Something different, anyway...



Similar topics
---
Permissions in this forum:
You
cannot
reply to topics in this forum