Hello guys, I am a new member from Indonesia. I found this forum about one and a half month ago, and i was and still am very grateful for every chess material that you guys have posted. As token of appreciation and gratitude I have four books in a single RAR archive. You need password to unlock the files which you can find at the end of the post as well as the download link. ENJOY.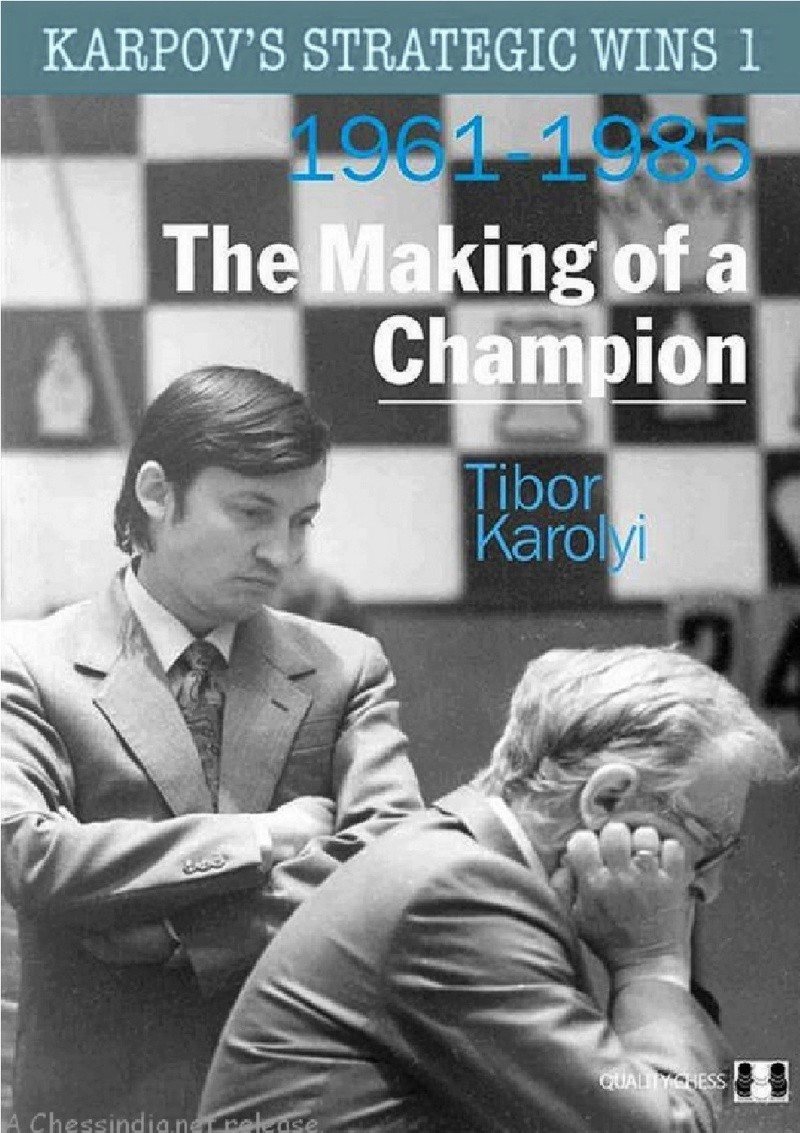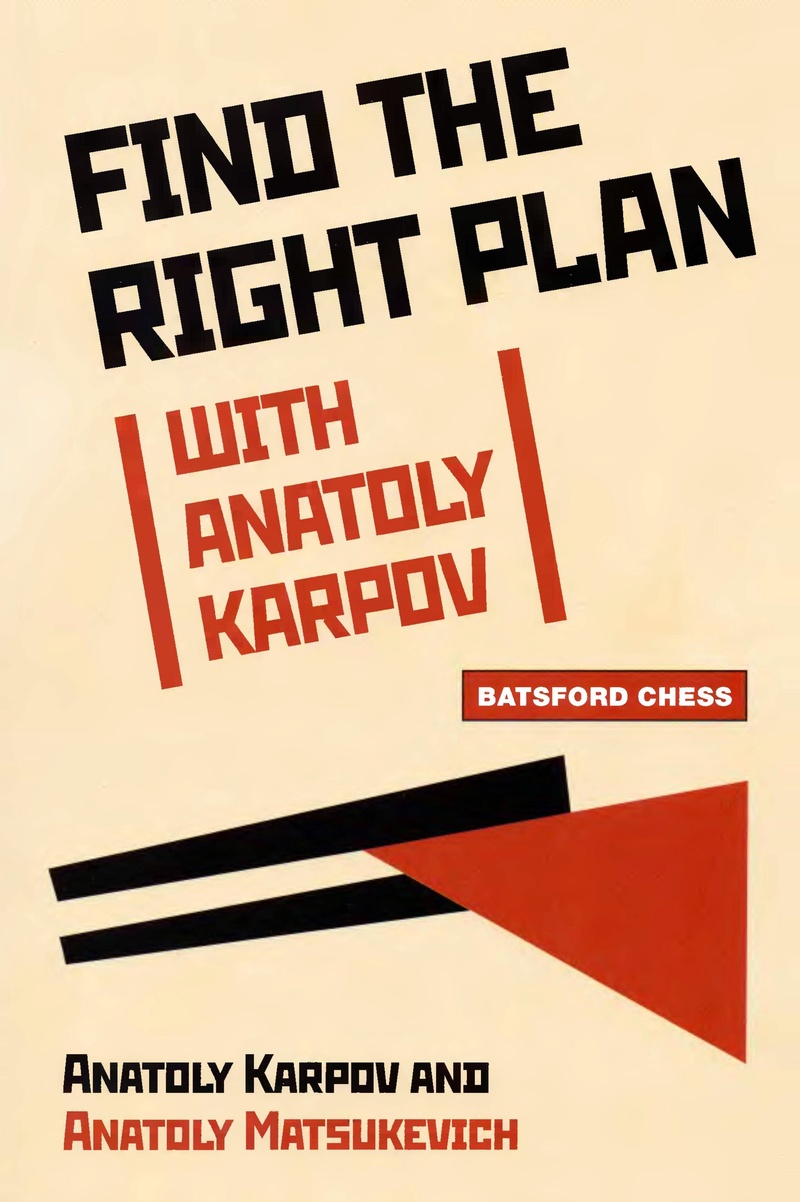 PASSWORD: gensunasumusDOWNLOAD LINK: https://mega.nz/#!Y1EnXJQY!Vp94O9iQtkhASHBQ_Yp-y8DVEsccZfTxYkSr4YKlO6g



Posts

: 2


Points

: 11


Reputation

: 5


Join date

: 2018-02-04



There are many more books about and by Karpov.
If anyone is interested, I can upload them.
By the way, it was Karpov's bad luck to have held the throne between two charismatic icons of the game, Fischer and Kasparov.
However, with the passing of time his greatness as a most accomplished positional champion becomes clearer and clearer, and a study of his games is most rewarding.
On the other hand, some of this books were apparently ghost-written, and are of low quality, unfortunately.



Posts

: 1382


Points

: 6240


Reputation

: 4346


Join date

: 2018-04-04



I recently received a copy of Chess is My Life, which was co-written along with Aleksandr Roshal (he probably wrote the entire book).

The book portrays Karpov is a very flattering light.  Almost sickening in its praise! The chapters regarding the 1974 Candidates' Final (especially, chapter 4) pretty much character assassinate Victor Korchnoi. No wonder he left the Soviet Union. Botvinnik is not very kind to Korchnoi in his comments either. Not a very fair portrayal considering Korchnoi lost by the slimmest margin, 12.5-11.5 in 1974.

A very disappointing read.



Posts

: 69


Points

: 108


Reputation

: 41


Join date

: 2016-12-07


Age

: 28



Is there available Karpov's Best Games by Edition Olms (Progress In chess) ?



Posts

: 1


Points

: 1


Reputation

: 0


Join date

: 2018-09-17




Similar topics
---
Permissions in this forum:
You
cannot
reply to topics in this forum